I love being your trusted real estate advisor. Here are some service providers I have worked with in my industry. Please call me directly for a more comprehensive list of specific vendors and service providers.
Consumer Advocates
Dr. Craig M. Stice
Chiropractic & Acupuncture Harbor Pointe Medical Office Complex Initial Exam & Treatment "FREE" when you mention me.
720-422-5345
Doors-Windows or Glass
Blind Corners and Curves
Hunter Douglas window coverings with a GREAT Discount…everything from 'honeycomb' privacy blinds to Large 4″ PLANTATION Blinds…(NO GLASS)
Contact: Jules Oliva – 303-523-6522
Tom Window repair
Fast glass
Contact: ‭‭‭‭720-849-1810‬‬‬
Home Repair
Garage Doors USA
Expert garage door installations, service and repair. Serving the Metro Denver Area for over 20 years and many happy customers.
Contact: Bob Hackenberg – 720-436-8282
R & M Heating
Serving Metro Denver for over 30 years. Furnace, AC, Hot Water Heater replacement. Quality work and low prices. Call me with your inspection issue questions.
Contact: Ron Martin – 303-986-3801
Inspection
Foresight Inspection Service
Both Residential & Commercial Real Estate inspections by a locally owned company since 1967!!… 940 Monaco Parkway, Denver CO. 80220 GO TO : www.Foresightinspection.com
Contact: Ed Morgan – 303-255-1424
Jerry Payne, True Vision Inspections
jerry@truevisioninspections.com
Contact: Cell ‭(720) 335-3351‬ | ‭(720) 594-8746
Axium Inspections
‭Contact: (303) 831-1202‬
Ryan Hardesty, Structural Engineer inspector
Email: ryan@hardestyconsulting.com | hardestyconsultingllc@gmail.com
Contact: ‭(303) 917-3801‬
Structure Repair EAK CONSTRUCTION COMPANY
Contact: ‭(720) 981-7325‬
Chris Anderson, Home Spy
‭Contact: (303) 978-1288‬
Coyle Inspections Structural Engineer and Inspector
Email: http://www.coyle-inspect.com/‭
Contact: (720) 849-9553‬
Mold Inspection and Repair
Advantaclean
Contact: ‭(720) 239-1129‬
Stan Crane, Mold inspector Clean Environment Pro, Inc.
Contact: ‭(303) 360-6653‬ | ‭(720) 270-2525‬
Environmental and radon
Swat radon and quality air control
Contact: ‭(303) 466-2626‬
Radon Engineers
Contact: ‭(303) 367-1798‬
Advanced Radon
Contact: ‭(303) 985-1062‬
Plumbing
Coffman & Co.
Small & Large Residential Some Commercial
Contact: Heather – 303-953-5470
Plumber And Sewer Lakewood Plumbing
Contact: ‭720-545-9588
Total Plumbing
Contact: ‭‭303-393-7271‬
Brad Obrien plumber
Contact: ‭‭303-960-0477‬‬‬
Tony Capra Plumbing & Heating
Contact: ‭‭303-296-1966‬‬‬‬‬‬‬
Pre-Sale Preparation
The Power of Staging Your Home
See how home staging can help sell your home. A 7 minute 20/20 video clip to watch.
Heating
Tops
Contact: 303-733-7586‬‬‬‬‬‬‬ | ‭‭‭303-598-0451
Southwest Heating And Cooling
Contact: 303-791-2679‬‬‬‬‬‬‬
Colorado Discount Furnace $99 Clean Servace
Contact: ‭303-566-1090‬‬‬‬‬‬‬‬
Moore Heating And Cooling Furnace
Contact: ‭‭303-680-5300‬‬‬‬‬‬‬‬
Mike Douglas
Total comfort Furnace
Contact: ‭303-989-7507‬‬‬‬‬‬‬‬
Fireplace Services
Quality fireplace Service
Contact: ‭303-946-6535‬‬‬‬‬‬‬‬‬
Waste Removal
Petscoop Services
Contact: ‭303-202-1899‬‬‬‬‬‬‬‬‬‬‬
Sewer Scope
Hydrophisics Sewer
Contact: ‭720-530-8885‬‬‬‬‬‬‬‬‬‬‬
$99 rooter
Contact: ‭‭‭‭‭‭‭‭‭‭‭‭‭720-276-9900‬‬‬‬‬‬‬‬‬‬‬
Sewer repair
Apex Plumbig And Sewer
Contact: ‭‭‭‭‭‭‭‭‭‭‭‭‭303-215-1348‬‬‬‬‬‬‬‬‬‬‬
Roof
Reitz Roofing
Contact: 303-466-0161‬‬‬‬‬‬‬‬‬‬‬‬‬‬‬
Custom Tile Roofing Tile
Tile Roofs
Contact: 303-619-4054‬‬‬‬‬‬‬ | 720-271-4801 | ‭303-600-8696‬
Luke Bloomquist
Roofer Contractor
Contact: 507-236-0109‬‬‬‬‬‬‬‬‬‬‬‬‬‬‬
Peak to peak Roof and siding
Windows, roof, siding
Contact: ‭‭720-328-5682‬
Brick Repair
Erik Stucco, Centennial plaster
Contact: ‭(303) 579-5036‬
Randy Hobbs, Artisans Masonry Brick Stucco Stone Repair
Contact: ‭(303) 908-4555‬
Title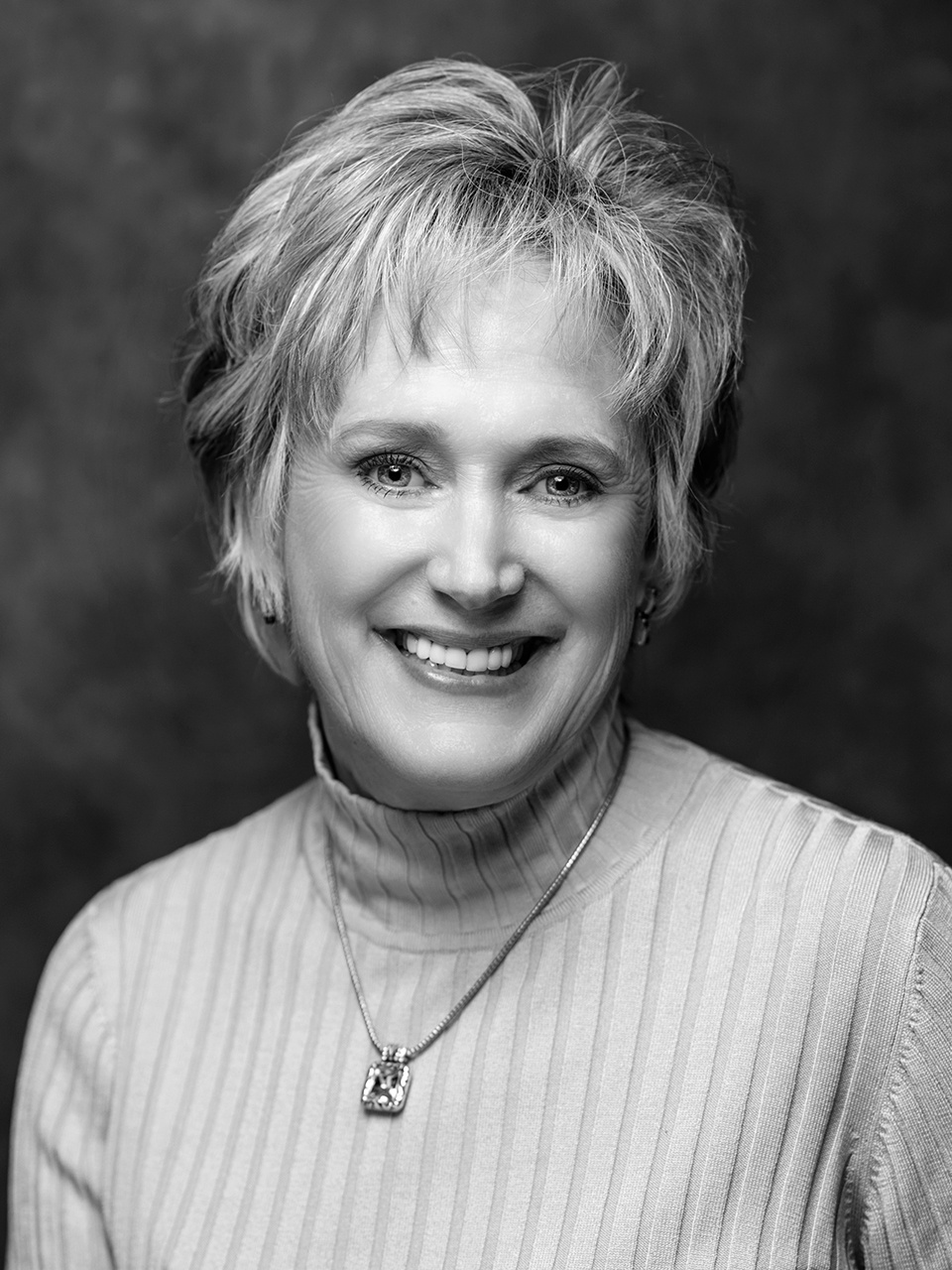 Laura Fick
Assistant Vice President, Sales
Email: lfick@ltgc.comlfick@ltgc.com
Land Title Guarantee Company
Contact: 303-947-4440
Karra Eveleth, First American Title
Escrow Officer
keveleth@firstam.comkeveleth@firstam.com
7887 E Belleview Ave Ste 170
Englewood, CO
Contact: 303.305.1310 | 720..656.4566
Monica Butler, Fidelity National Title
Contact: (303) 889-8200
FAX: (303) 633-1986
E-Mail: mbutler@fnf.com
Address: 4643 South Ulster Street, Suite 500
Denver, CO
Suzy Savajian, Chicago Title
Phone: (303) 988-2121
FAX: (303) 633-7782
E-Mail: suzy.savajian@ctt.com
Address: 300 Union Blvd., Suite 110
Lakewood, CO
Home Warranty Companies
Home warranties are a nice way to help cover costs in the event certain items in the home require repair or replacement. Each warranty company is different in what, how, and when they cover. Please study each individual warranty company's policy before making a decision to purchase the warranty.
Jennifer Brosius, First American Home Warranty
Contact: 720-437-1033